Hello,
Women have revered the beautiful Pearl for centuries.
Pearls in fashion today are not only a beautiful round white pearl.  Today pearls come in a varity of lovely colors and shapes.  One very popular pearl today is the baroque pearl and the flameball pearl.  Both are unique and beautiful.  The rippled pearl, also known as kusmi pearl are very hot in fashion right now.  Check out some the photo to view the different look of these pearls.
Stick Pearl Necklace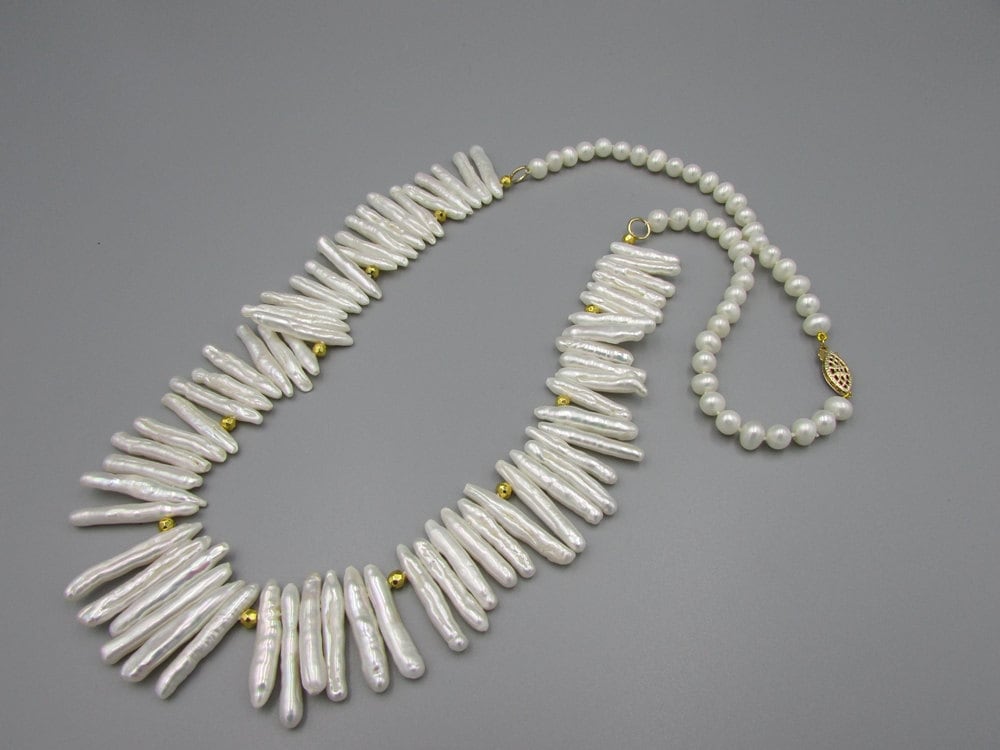 Did you know that in ancient Roman times, it was thought, that if a bride wore pearl jewelry on her wedding day, she would have a happy marriage. Today, Pearls are a statement of true elegance and still often sought after by the bride to wear on her wedding day.  Of course, pearls can be worn with just about anything in today's fashion, even a pair of jeans!  I wonder what the Queen of England would have thought about that. 
Hand Knotted Pearl Necklace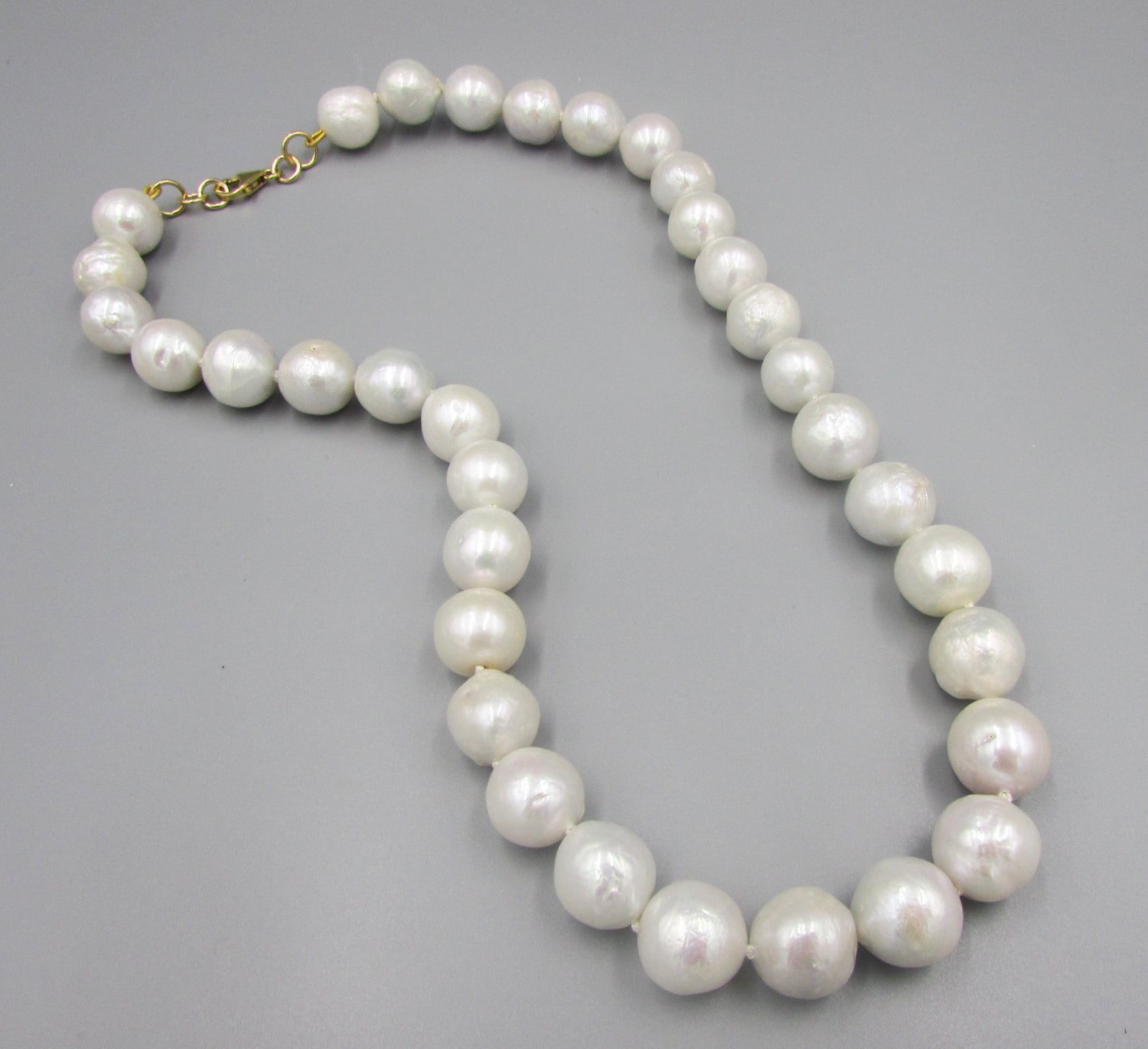 Baroque Pearl Bracelet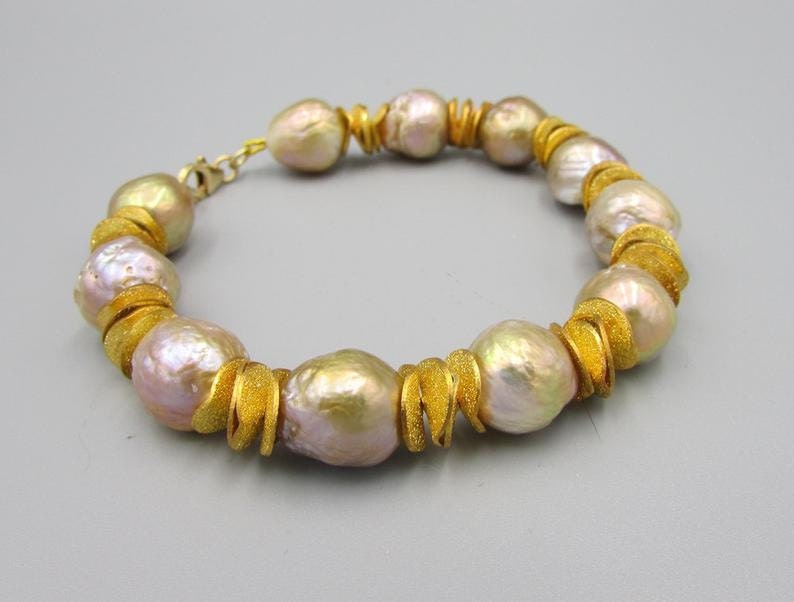 Visit my Website for many more beautiful pearl designs.
Best wishes,
Terri Faye