Spring is upon us and along with new beginnings comes new jewelry designs. 
I hope your enjoying the warmer weather and feeling fantastic.  I've been busy working on new designs and have posted several new jewelry items in the Etsy Shop.  
You can now find my Etsy shop by going www.terrifayejewelry.com and also by using the Etsy link www.etsy.com/shop/terrifayejewelry.  
I've started using several new backgrounds to take my jewelry photos and its my hope your liking them.  I feel the new wood backgrounds are showing more detail and the truest color of each item.  I'd love to hear your comments and feedback on them.  You can leave a comment at the bottom of this post.
Spring brings New Beginnings and can be seen everywhere in the world.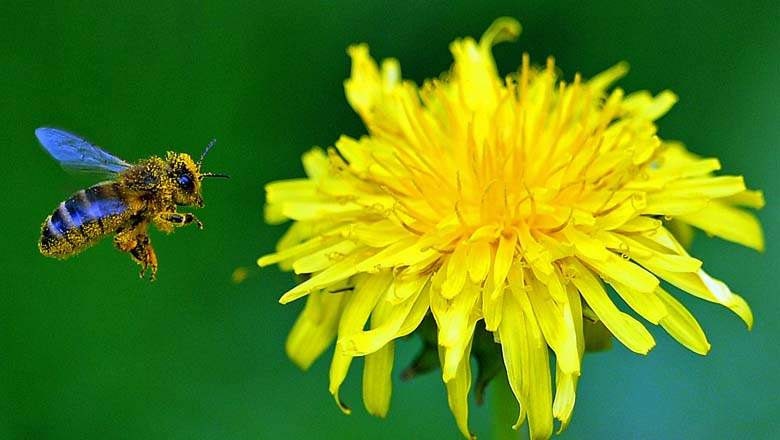 Did you know that the astronomical spring in the Northern Hemisphere began on Monday, March 20 and will end on Wednesday, June 21st.  The spring equinox in the Northern Hemisphere is also known as the March equinox. It's called the "autumnal (fall) equinox" in the Southern Hemisphere  
The March equinox has long been celebrated as a time of rebirth in the Northern Hemisphere. Many cultures celebrate spring festivals and holidays around the March equinox, like Easter and Passover. 
The Spring equinox is celebrated all over the world.  In Japan it brings the arrival of the cherry blossoms, as the soft shades of pink brighten the scenery thoughout the Japan.
In India, the colourful Hindu festival of Holi is celebrated.  The ancient religious festival has become popular across the world, including celebrations across the UK, though it is mainly observed in India and Nepal.
The celebrations begin with a bonfire the previous evening where revellers sing and dance.
For me Spring brings more energy, getting outside more and even fishing, as the warmer temps also bring spawning and catching lots of fish.
I'd love to hear what Springs means to you.  Please leave a comment below and share.
Until next time,
Happy Day, Terri